ABOUT US
Air Superiority and Information Superiority are the Most Important Factors in Deciding the Outcome of Future Electronic Warfare
EQQUERA INNOVATION
Mother Hen and Chicks the Family of Unmanned Aeril Vehicles and System of Systems
During the past twelve years, we have been involved in researching, innovating, and developing concepts that would lead to the development of the family of unmanned aerial vehicles and systems of systems operations concepts necessary to enhance the future air superiority and information superiority. On December 12, 2019, EQQUERA obtained the European Patent and validated the rights in 17 countries, which include the U.K, France, Germany, Spain, Italy, Netherlands, Poland, and Turkey. Besides that, the concept is patent pending in the U.S. and Canada.
Air Superiority and Information Superiority - Deterrence
and Defence

The defense experts projected that the air superiority and information superiority force structure in 2030 (The Future of Warfare in 2030) requires multi-vehicle coordination architecture that involves multi missions and multi-domain capabilities focusing on the manned-unmanned systems of systems operations. The most critical criteria of the system is to build joint forces structure to be operated in all domains air, sea, ground, subsurface and space.

To achieve these objectives, we innovated the Flatbed Unmanned Aerial Vehicle concept that the larger UAV (Mother Hen) to transport Sub UAVs (Chicks) and Sub UAVs to transport Mini-UAVs (grand chicks) deploy and recover in midair, which means the mother vehicle (Mother Hen) would be able to deploy and recover Sub UAVs (chicks) in midair, and Sub UAVs (chicks) are capable of deploying and recovering Mini UAVs (Grand Chicks) in midair.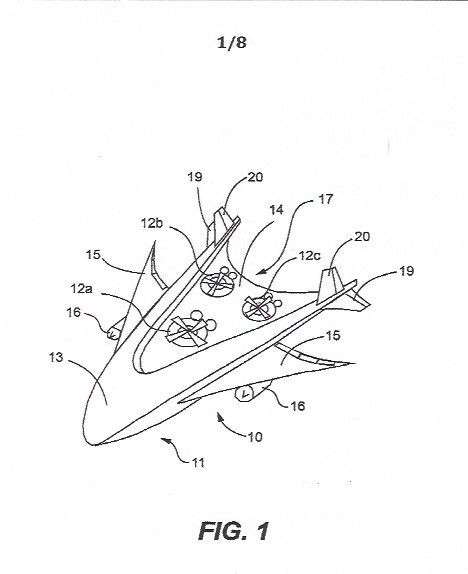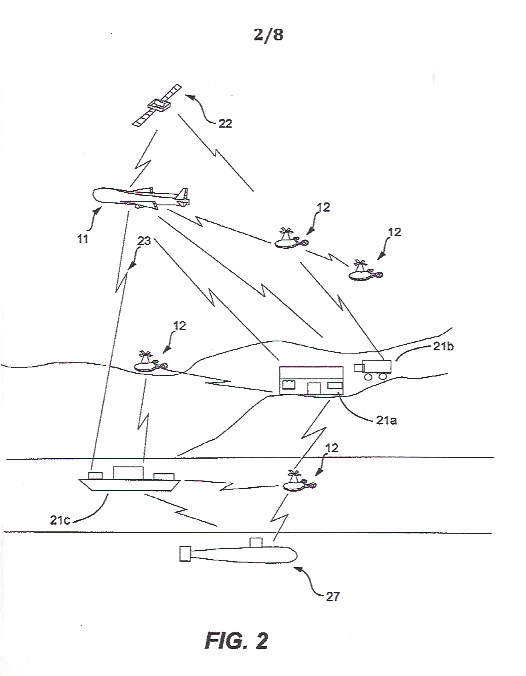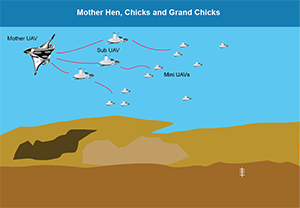 Presentations and Conferences

______________________________________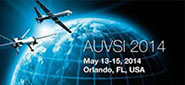 EXHIBITOR: The Association for Unmanned Vehicle Systems International (AUVSI) - 2014 USA.
______________________________________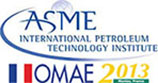 SPEAKER PRESENTATION: 32nd International Conference Ocean, Offshore and Arctic Engineering, Nantes, France
 _____________________________________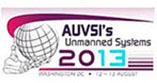 EXHIBITOR: Washington D.C. USA - displayed a model of the EQQ Flatbed Unmanned Aerial Vehicle - 2013.
______________________________________

ARTICLE ABOUT BEST CONCEPT: IEEE is the world's largest technical professional organization dedicated to advancing technology for the benefit of humanity.
______________________________________

SCENTIFIC PAPER ACCEPTED: 23rd Annual International Offshore and Polar Engineering Conference Alaska USA - 2013
______________________________________

EXHIBITOR: ASM - 2012 - ArcticNet Conference Vancouver, B.C. Canada
______________________________________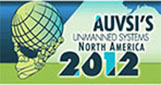 EXHIBITOR: AUVSI Unmanned Systems North America 2012 - Mandalay Bay in Las Vegas USA
_______________________________________

EXHIBITOR: AUVSI Unmanned Systems North America 2012 - Mandalay Bay in Las Vegas USA
_______________________________________

PRESENTATION: International Association of Wildland Fire 2012 - Seattle Washington
________________________________________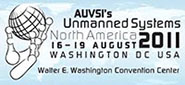 PAPER ACCEPTED: Association for Unmanned Vehicle Systems International 2011 - Washington D.C. the USA
________________________________________


SPEAKER PRESENTATION: Unmanned System Canada 2011 - Halifax, Nova Scotia Canada
________________________________________